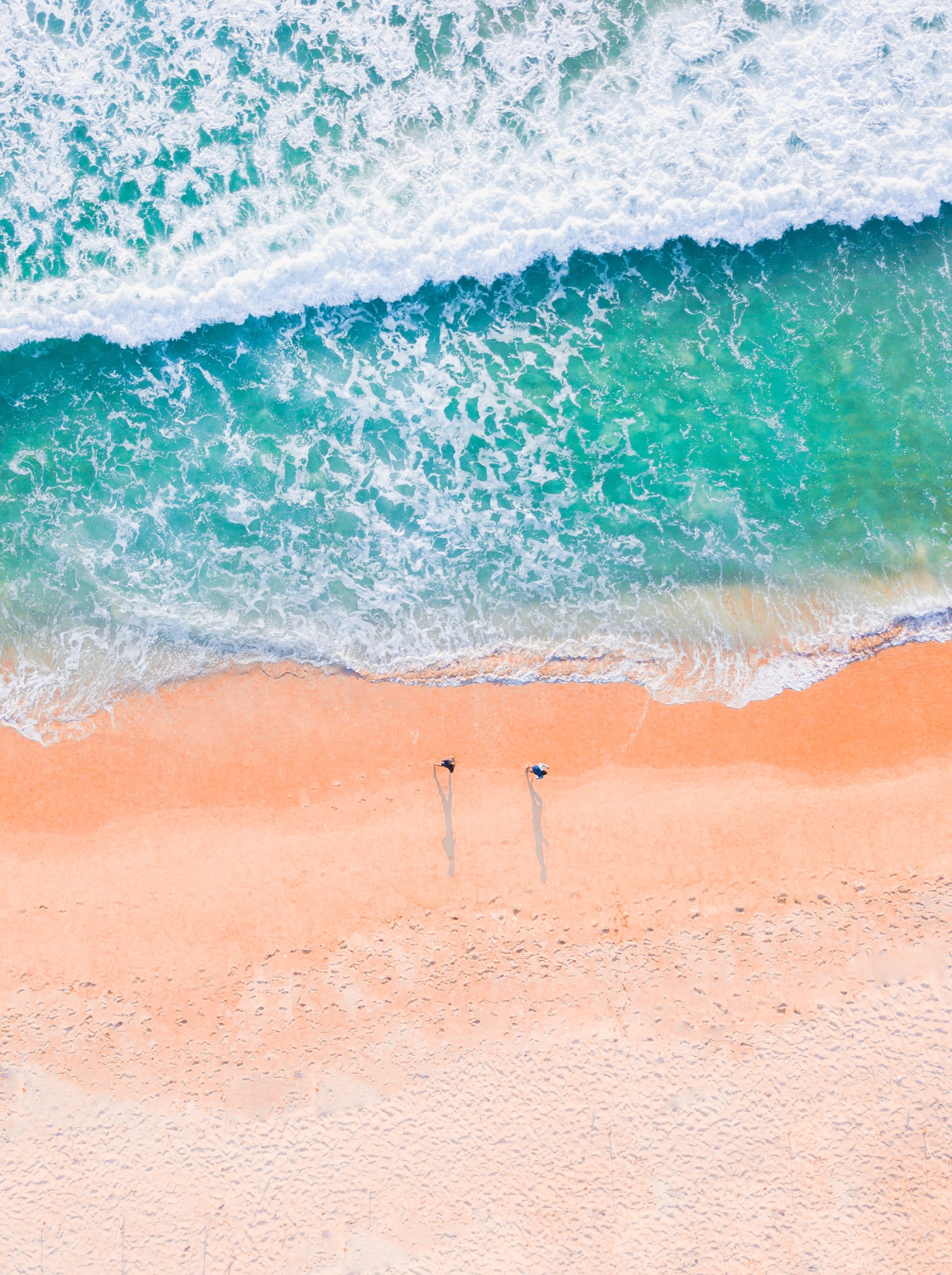 You Don't have to Face This Alone…
Coastal Pregnancy Care Center offers hope and help to women and men considering their choices in an unplanned pregnancy. We provide free and confidential services including pregnancy testing, ultrasounds, STD testing/information, abortion education, and education on life responsibility skills & community resources. Get support and clarity for what's next in your journey. You are not alone!
Our Services
---
Pregnancy Testing
We know you are probably going through a whirlwind of emotions. Know that you don't have to walk this road alone and our team at Coastal Pregnancy Care Center is here to support you. Confirm your pregnancy today with medical-grade pregnancy testing to get clarity about how to move forward. Our tests are laboratory-rated and detect the HCG pregnancy hormone as early as 7 days after conception or 21 to 24 days after the first day of your last period.
Ultrasounds
Not sure what's next after confirming your pregnancy with a lab-certified pregnancy test? Your next step is an ultrasound appointment. An ultrasound tells you all you need to know about your pregnancy and your options. Before deciding on a pregnancy decision, it's essential to get your pregnancy details confirmed with an ultrasound today. An ultrasound will give you valuable information about your pregnancy that a pregnancy test simply cannot.
Abortion Info
Thinking About Abortion? Abortion is a major medical decision to make, so it's important to understand what to expect if you're considering this option. This decision comes with serious physical and emotional risks. We offer information so you know the facts before moving forward. Get your abortion questions answered today by talking with our team, free and confidentially.
Difficult Roads Often Lead to Beautiful Destinations.
Frequently Asked Questions
---